http://www.abcsolar.com/styleSOLAR5new.css

Featuring Rusty Clapp on the roof for ABC Solar to install 1260 Solar panels. ABC Solar Incorporated. #914346. Call 1-310-373-3169.
---
Adobe Books
---
ABC Solar is a family business. The founders are on the team and it includes great people. Since 2000 we have been blessed by being able to install solar system. Please give us a call for a free estimate. 1-310-373-3169.
Amazon Books
The Venture Business Manual
Startup in the Land of the Rising Sun
Peach Man Walking
clapp.net
New Anime Art by Mayumi Takadanobaba
See Top 150 User Chosen Anime Art by Mayumi - Click Here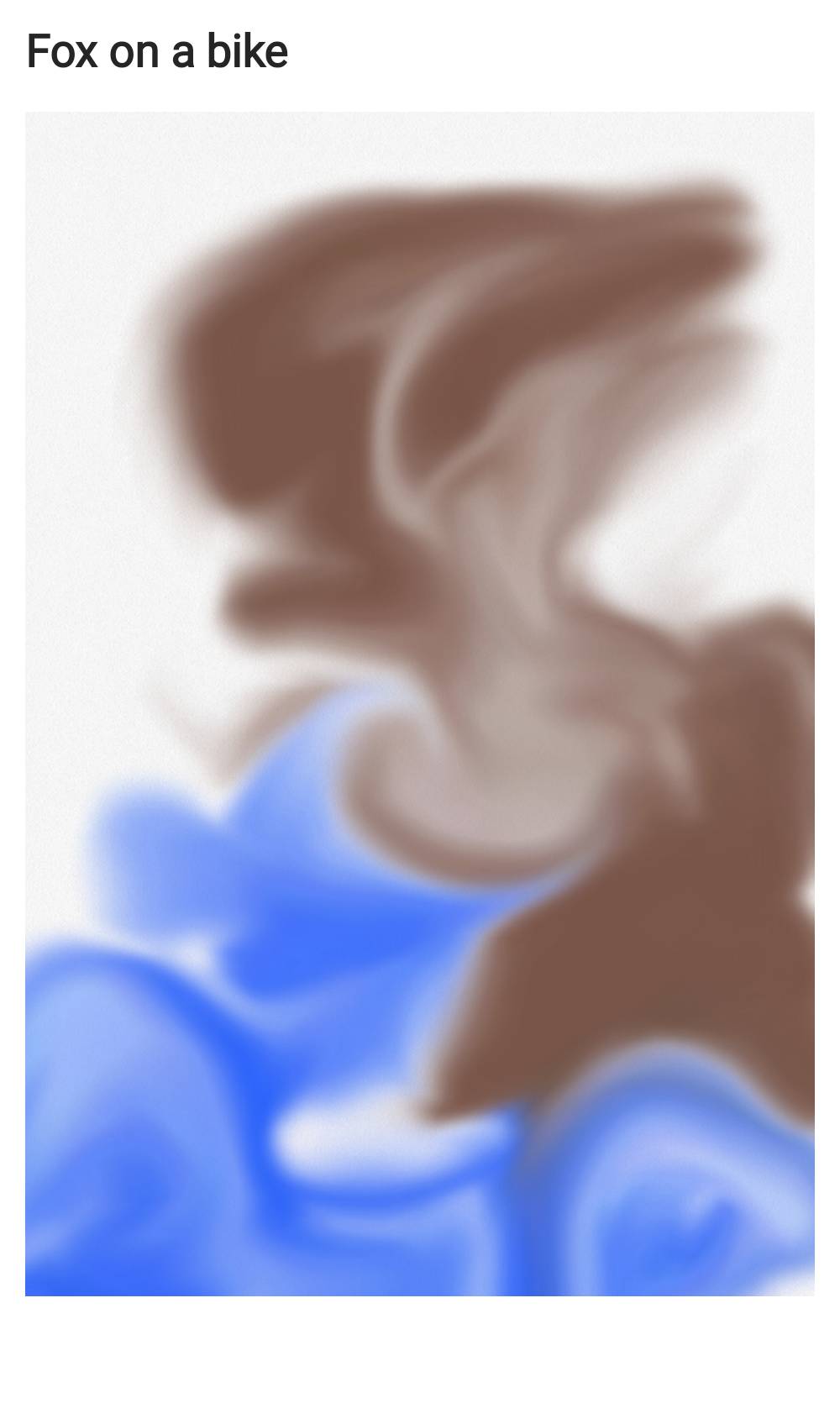 >
Youtube Videos
Baystage Golf Solar Club
---
Takayama Site Visit 10 28 29 2013
---
The Adventures of Modemboy: The First to Connect Read by the Authors Lover
---
Impeachment Articles Against President Donald John Trump read by Bradley Lawrence Bartz
---
Total Eclipse 2017 - ABC Solar Captures Totality and Magic
---