http://www.abcsolar.com/styleSOLAR5new.css

Featuring Rusty Clapp on the roof for ABC Solar to install 1260 Solar panels. ABC Solar Incorporated. #914346. Call 1-310-373-3169.
---
Adobe Books
---
ABC Solar is a family business. The founders are on the team and it includes great people. Since 2000 we have been blessed by being able to install solar system. Please give us a call for a free estimate. 1-310-373-3169.
Amazon Books
Peach Man Walking
Trabuco Cabin
John Casor: The First American Slave
clapp.net
New Anime Art by Mayumi Takadanobaba
See Top 150 User Chosen Anime Art by Mayumi - Click Here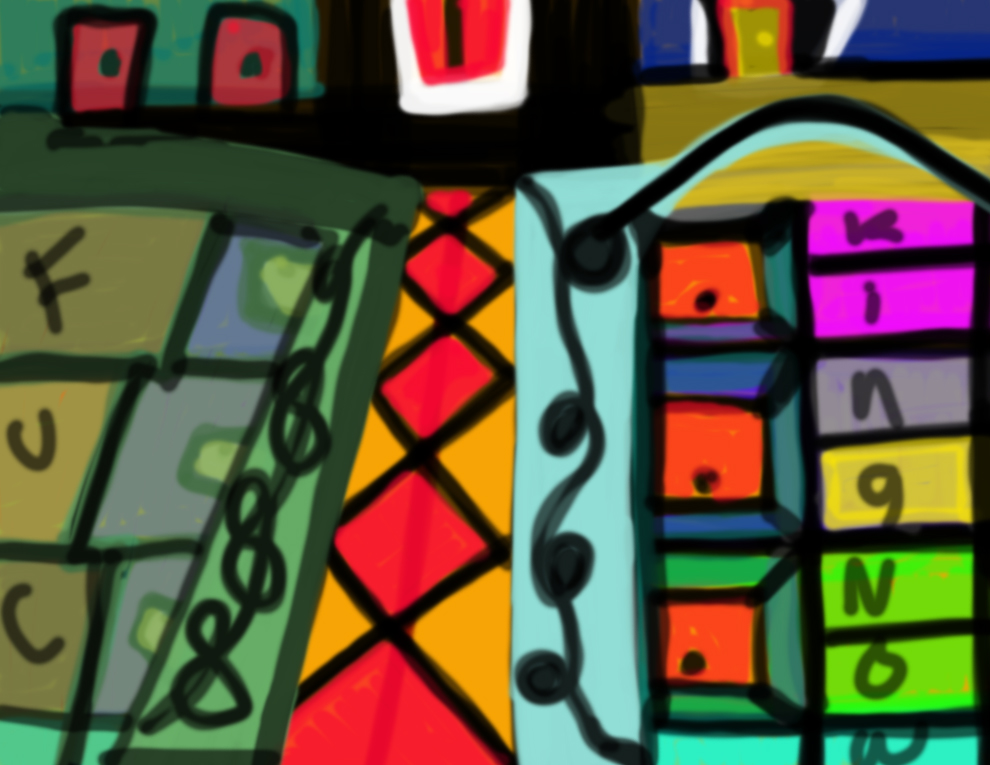 >
Youtube Videos
Eclipse 2017 DJI Mavic Pro & OSmo Capture Emotional Magic of Math
---
FireNetting Drone with Paranetting to Capture Wildfire Embers 01172019 invented by Bradley L. Bartz.
---
The Adventures of Modemboy: The First to Connect Read by the Authors Lover
---
Purple Flower Clan Episode 1
---
Call For SOLAR CHICKEN!
---